The Florida Fleshmeet
a pictorial account, complete with corny captions and bad scannings, courtesy of Shiva.
Shiva, Tom and Bryan meet in Tampa at Tom's house for a good old fashioned entheogenic gathering
Unfortunately, we forgot to take pictures for the first and most exciting half of the trip, so we made up for it by taking them all on saturday night while we drank our tea.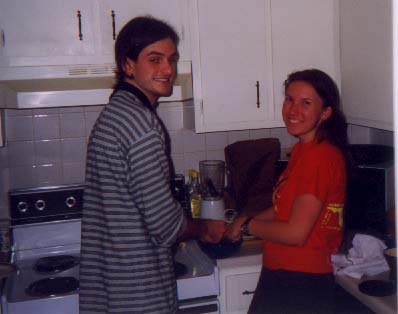 Shiva and Bryan are in the kitchen cooking up something good.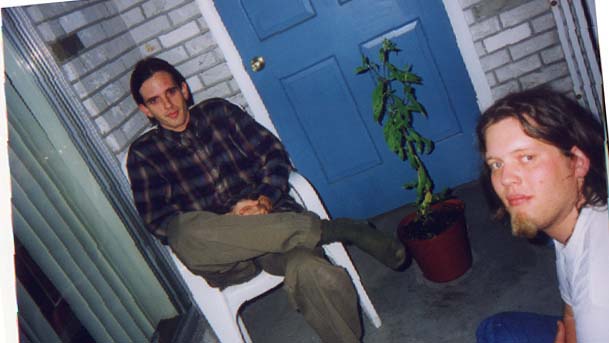 We sit out on the balcony for some dreamy discussion.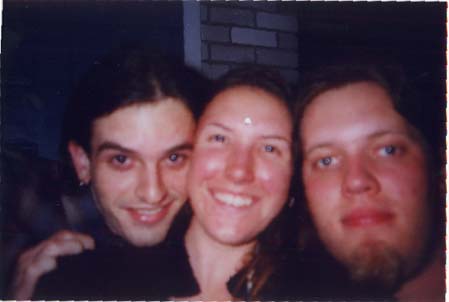 After noticing we had forgotten to take pictures until after a fourth party was gone, we resorted to the extreme close up to get a group shot.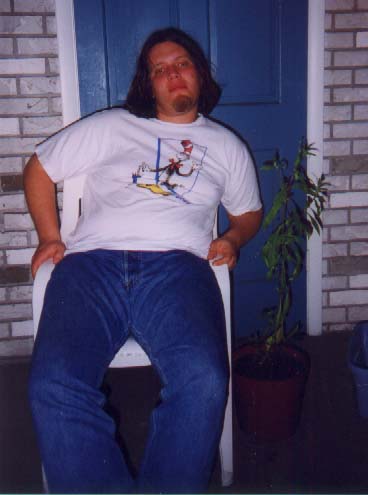 Tom sits with his Salvia plant.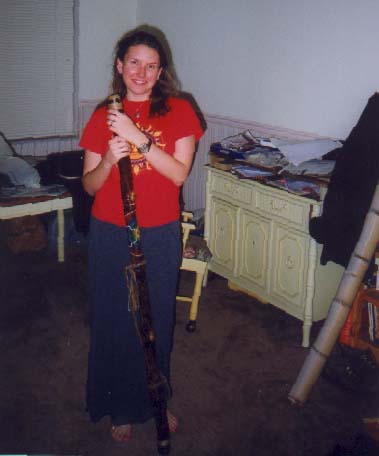 Shiva gets ready to play her didge.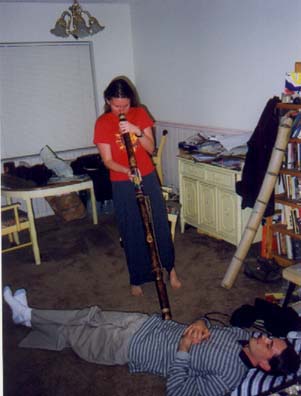 Bryan feels his solar plexus imploding.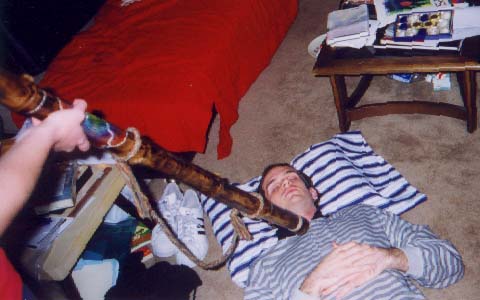 The didge approaches his throat chakra.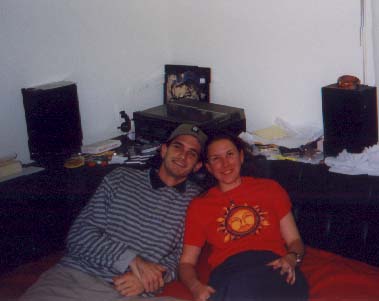 Shiva and Bryan relax after their arduous (ha!) didge session.


Tom gives the night his seal of approval, a hearty thumbs up.